Nupit Kaakkoon is a regional development project headed by the Karhula Industrial Park association. Its mission is to boost the attractiveness of the coastal region of South-East Finland. We have jobs and we need more people! The project is a joint venture of the public and private sectors, with fourteen companies and municipal entities participating. The project receives its EU funding through the Regional Council of Kymenlaakso.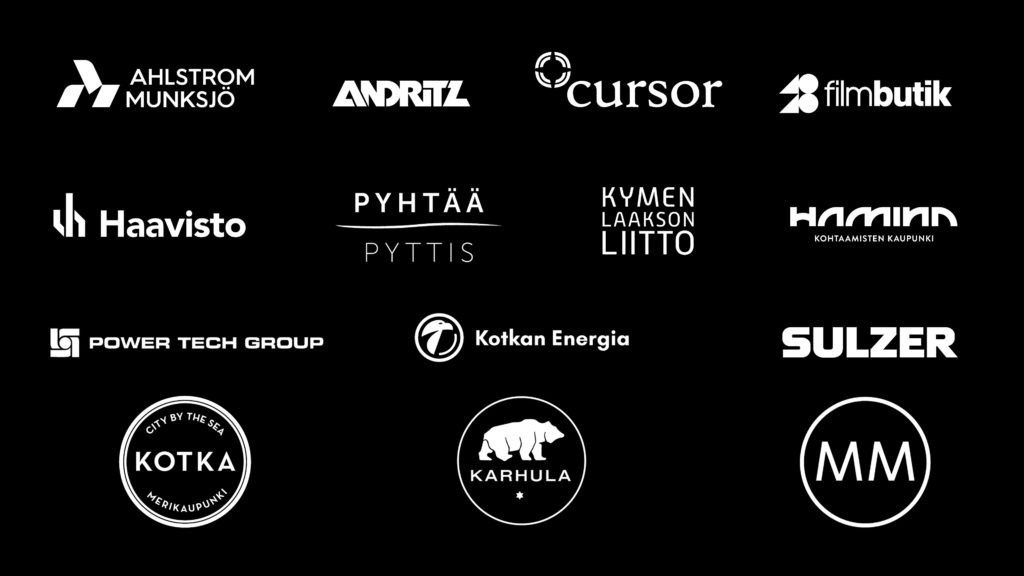 Totta vai tarua – video series
Totta vai tarua, fact or fiction, is a video series about life in the South-East coast of Finland. The series burrows into the truthfulness of various statements found online about the region. The content of the videos is in Finnish.
Part 3: KTP wins Veikkausliiga in 2027. FACT OR FICTION?
In the third part of the series, football pundit Juho Rantala finds out whether or not Kotka's own football club, KTP, has a chance at the premier division trophy in 2027. Juho's host in Kotka is the KTP captain David Ramadingaya.
Part 2: Kotka is a gloomy industrial town! Fact or fiction?
The claim examined in this episode is: Kotka is a gloomy industrial town! Fact or fiction? The jury consists of three photographers from Kotka: Sami Perttilä, Tapio Haaja ja Jere Hietala.
See the photos taken in the episode
Part 1: Kotka is a young heavy metal musician's haven?
In the first episode of the series, journalist, director and author Ina Mikkola finds out the truth about the claim that Kotka is a good place to live in if you're a young heavy metal musician.